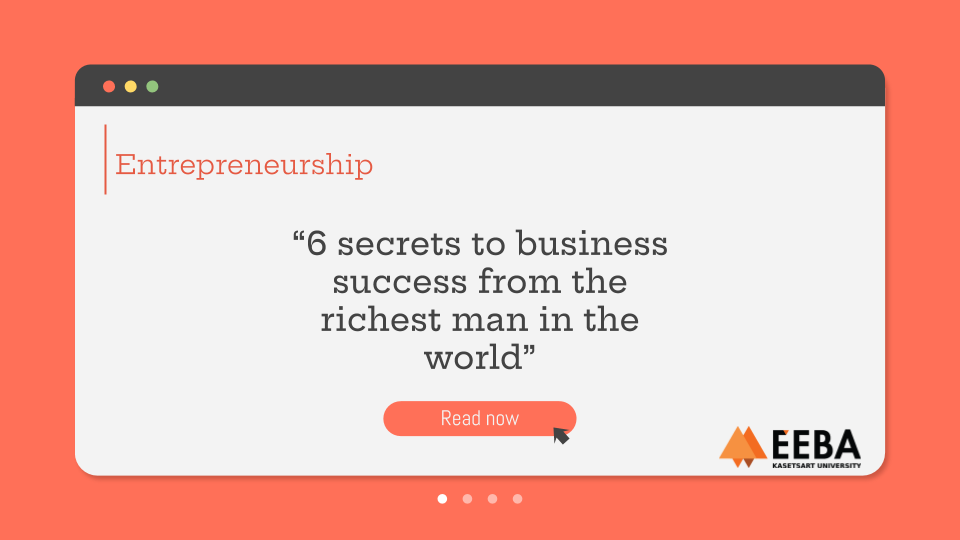 6 secrets to business success from the richest person in the world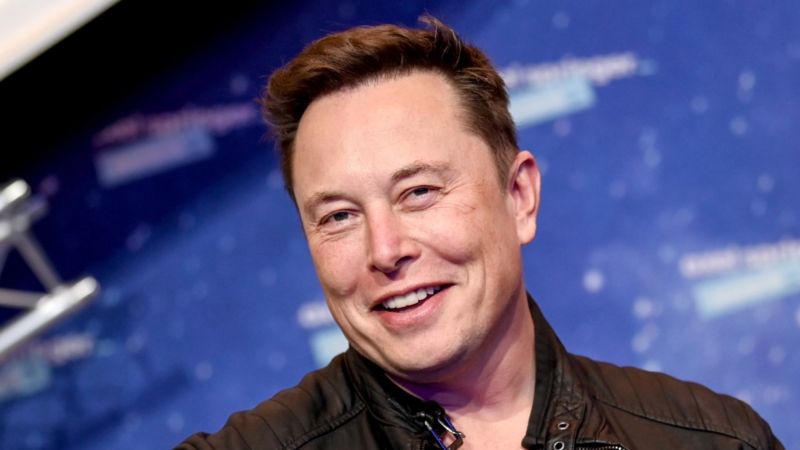 Elon Musk, if you are not aware, is the Tesla and SpaceX entrepreneur that now has a net worth of more than $185 billion after an increase in the share price of his electric car company.
So what is the secret to his success?
1. It isn't about the money
A Tesla Model X 90D on display at a trade show in Brussels
"It's not as if there is a pile of cash somewhere," he said. "It's really just that I have a certain number of votes in Tesla, and SpaceX, and SolarCity, and the marketplace has value on those votes." He also doesn't have anything against the pursuit of wealth "if it's done in sort of an ethical and good manner", but said it just isn't what drives him.
2. Pursue your passions
"You want things in the future to be better," he said. "You want these new exciting things that make life better."
Elon Musk set SpaceX because he was frustrated that the US space programme was not more ambitious. He kept expecting that there will be advancements beyond Earth, that was why he came up with an idea for the "Mars Oasis Mission" to get people excited about the space again, and to persuade the US government to increase Nasa's budget.
Now, his company, SpaceX, is the world's cheapest rocket-launching business.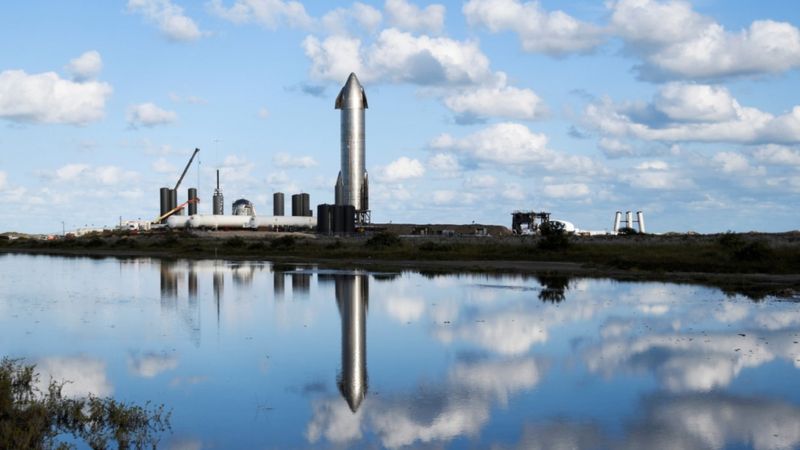 SpaceX's Starship rocket prepares for a test launch at the company's facilities in Boca Chica, Texas in December
3. Don't be afraid to think big
If you think about it, Elon Musk's businesses are as audacious as can be. He wants to revolutionize the car industry, colonize Mars and many more.
All of his projects seem like the futuristic fantasies you'd find in a kid's notebook of drawings. Musk said that he was inspired by the books and movies he consumed as a kid in South Africa.
The new Tesla factory under construction in Shanghai, China in 2019
He says don't hold back and think big. His advice is to make sure you are working on what he calls "stuff that's going to matter".
4. Be ready to take risks
You need to have the skin in the game to do well. Elon Musk braved through risks when his new companies faced all sorts of troubles. SpaceX's first launches had failed and Tesla had production problems, supply chain and design issues, followed by the financial crisis. He kept following through and hoping that maybe there is a chance. So he kept on taking risks after risks.
5. Ignore the critics
People wanted him to fail because they see that there's a kind of arrogance about his ambition. But he said that, ""I think it would be arrogant if we said we were definitely going to do it, as opposed to we're aspiring to do it, and we're going to give it our best shot."
He ignored those that always had something to say and went ahead anyway with SpaceX and Tesla.
This is a man who judges success on the basis of the important problems he's solved, not how much money he's made. He isn't worried about looking stupid because his big financial bet hasn't paid off, what he cares about is pursuing important ideas.
It makes decision making much simpler because he can stay focused on what he believes really matters.
6. Enjoy yourself
He kept doing things that he wanted to do for himself and not for other people. He looked at his failures as "awesome" successes. Just like last year December, when SpaceX tested its launch mobile with the hopes of bringing the first humans to Mars. What happened instead was that the rocket exploded and crash landed six minutes after lift-off. Instead of being dismayed, he maintained motivated saying that the test was still an achievement, although in progress.
Reference from: www.bbc.com